Premium Cleaning Solutions for Peace of Mind in Southeast Michigan
Welcome to Sispa Solutions, your trusted partner for top-quality cleaning and restoration services in Southeast Michigan. We specialize in home and commercial carpet cleaning, upholstery cleaning, tile & grout cleaning, as well as offering restoration and specialty cleaning services. Our on-site fabricare certification ensures that we use only the best practices and techniques to extend the life of your fabrics and carpets without causing damage or discoloration.
At Sispa Solutions, we are dedicated to providing the highest standards of cleanliness for your home or commercial property. Our team of experienced technicians is equipped with state-of-the-art machinery and advanced chemical solutions to ensure effective and efficient cleaning. We understand the importance of cleanliness and restoration for your peace of mind, and we are committed to delivering reliable and premium cleaning solutions that meet your specific needs and exceed your expectations.
In addition to our core cleaning services, we also offer specialty cleaning and restoration services, including water damage restoration and mold remediation. Our team is trained and equipped with the latest technology and equipment to handle any cleaning or restoration challenge with ease.
Choose Sispa Solutions for a comprehensive range of services that provide you with peace of mind. Contact us today to learn more about how we can help you maintain a clean and healthy environment for your home or business.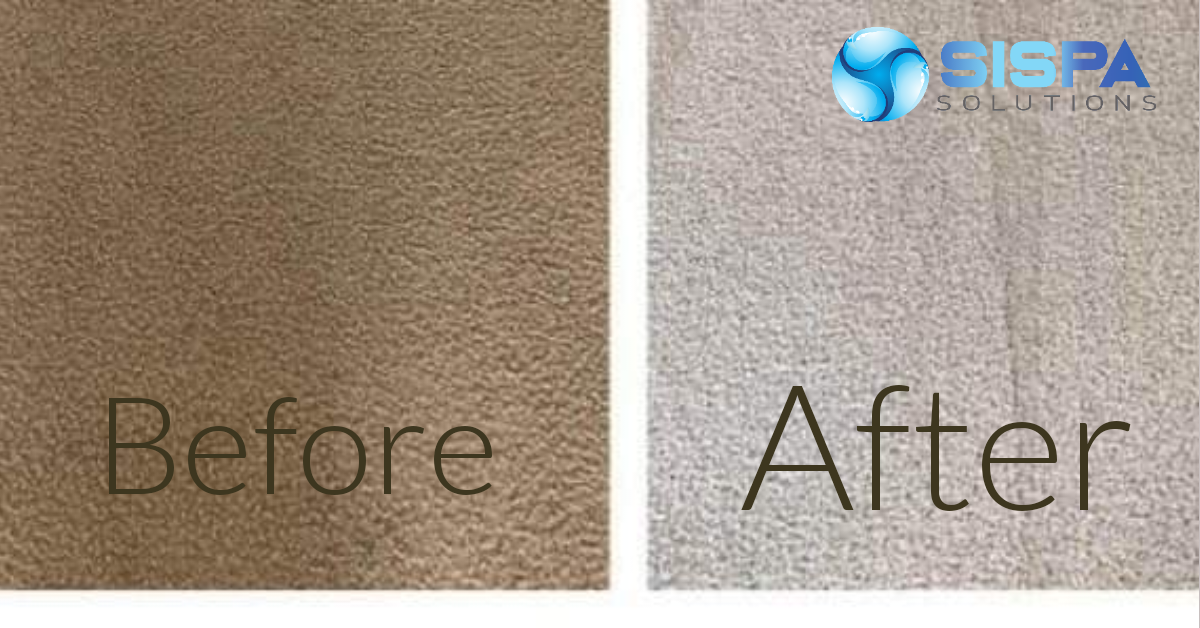 Get your free quote today!